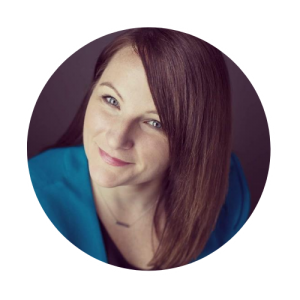 At Listowel Hypnosis Centre you learn to take back control of your life. Whether you are looking to Lose Weight, Stop Smoking, Manage Stress Better, Get Over Fears/Phobias, Sleep Better or any other Habits you would like to Improve, the methods we use are natural and have helped tens of thousands of people reach their goals.
Tamara Szwedo, the Director of Listowel Hypnosis Centre, has over 13 years of experience helping people with their fitness, health and overall wellness goals. Tamara and is a Certified Hypnotist from Hypnosis Training Canada, a member of the Master Hypnotist Society Canada and Certified with the National Guild of Hypnotists. Tamara is a professional member of the Master Hypnotist Society (MHS) and completed her training through Hypnosis Training Canada.
If you are ready to take action to Finally let go of that Unwanted Weight, to Quit Smoking, to Relieve Stress or to make any other Positive Changes so that you can live the life you truly desire, Hypnosis may be right for you!
"New North Perth business provides an example of growth"