Ready to Lose Weight and Keep It Off?
Tired Of the Extra Weight and Ready to Be Free of the Unwanted Pounds?
At Listowel Hypnosis Centre we know the frustration of being stuck on the diet merry-go-round, the heartbreak of wanting to lose the weight but feeling that you are stuck, overwhelmed and defeated before you even begin. 
How many times have you felt the embarrassment emotionally and physically from the extra weight? 
How often have you worried about your health (heart diseases, body pain, diabetes, stroke, cancer and much more) because of the extra pounds? 
How often has the feeling of being overweight brought your self-esteem and confidence down?
I Lost 11" in 6 Weeks! Other Positive Changes I've Noticed Are... - My Pants are More Loose - I am More Relaxed - Sweet Foods now Taste Yucky - Eating Smaller Portions - Taking Time for Me - Less Heartburn - More Romance with Husband - More Aware of when I'm Full
Before starting this program I always felt tired and unmotivated. After coming here and learning new tips and tricks I am able to go through my day being happier and more energized! Drinking more water has allowed me to better control my binge eating and being more aware of my food. I feel like I am becoming a BETTER ME!

After Just 2 Weeks I am More Confident...and Have Lost 8 Pounds
After just 2 weeks, I have noticed that I am more confident and satisfied. I am also not as anxious as I used to be. I have lost around 8 lbs so far and have been loving going to the gym regularly. Another tangible change that I can see but wasn't planning on being a goal is that I am now focusing on learning new things. I have begun playing the ukulele. I am grateful for the changes I can see in myself.
Before coming for hypnosis I felt defeated. I have learned to have a different mind-set. I am learning so much about myself. I feel positive about what I'm doing. I have dropped a pant size. I get excited about eating fruits and vegetables.
I am not only noticing weight loss happening much quicker and easily than I expected, I am also finding I am more calm! I have more energy and liveliness! I am down 22 pounds and it was easy!
Hypnosis has been amazing at helping me to relax my anxieties and giving me the tools and encouragement to achieve my goals. It has truly been an exciting journey and I look forward to my continued success. Highly Recommended!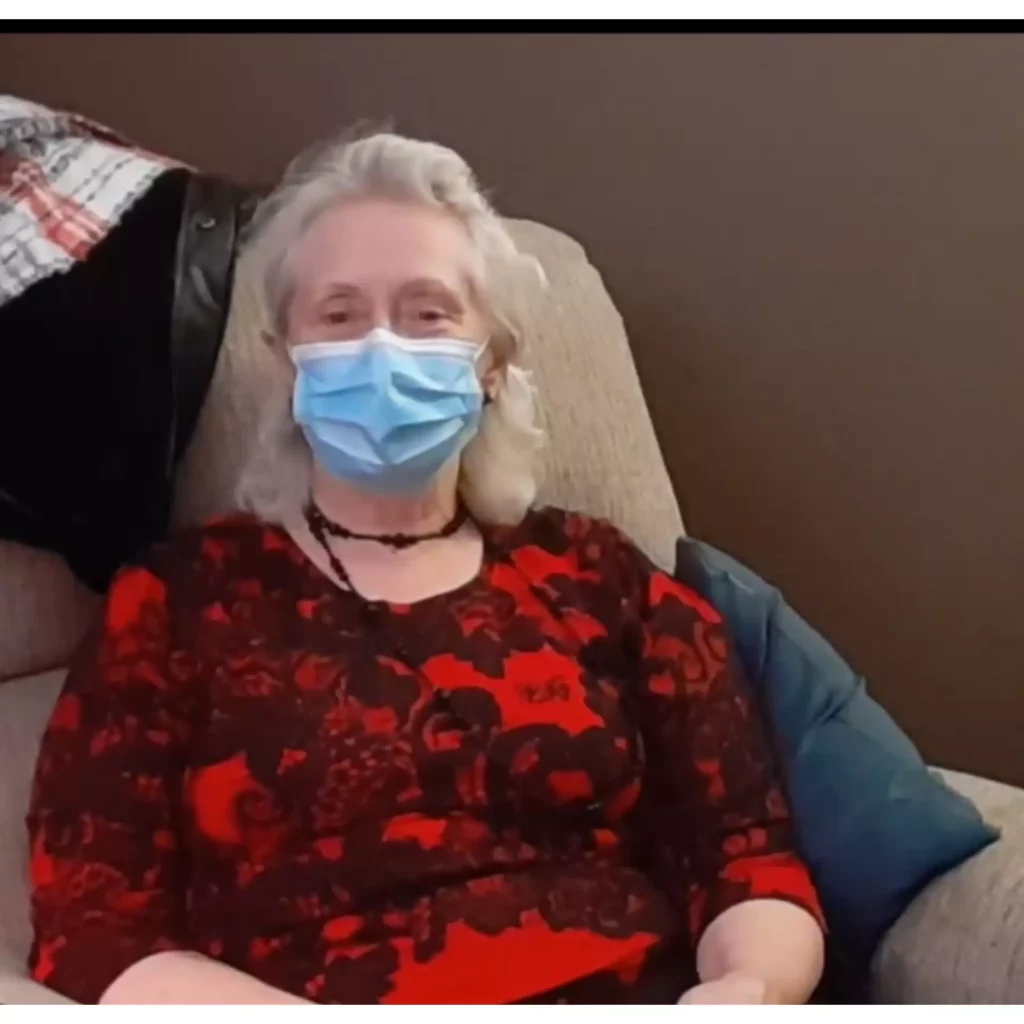 I HAVE LOST 30" AND IT WAS EASY!

Hypnosis has been a WONDERFUL experience. My weight has been going down and my spirits have lifted. I don't feel overwhelmed all of the time anymore. Getting to know myself is a good feeling that I haven't had for awhile. I feel that the road ahead will have it's bumps but I know how to navigate my mind around the pitfalls by listening to my inner thoughts and my tapes. What I thought was impossible is now possible. My future will be bright and healthy. Thank you Tamara!
Did you know that it has been scientifically proven that using Hypnosis to help you with Losing Weight is not only much more effective but also makes your weight loss journey much more enjoyable? It's True! By adding Hypnosis to your Fitness and Health program you will learn New Simple and Healthy Tools that  actually help you have fun Losing the Pounds and sustain the Weight you Lose. 
It's Time to Reach Your Goals by Using Hypnosis!
Our program is not based on deprivation diets or weigh-ins and we do not ask that you count calories. Instead, we teach you how to make changes both consciously and subconsciously so that you find yourself automatically eating in a healthier and more balanced way.
Our customized sessions help you make the decisions and take the actions required to achieve your weight loss success! We are confident that if you use this hypnosis weight loss approach, you can become part of the group of thousands of successful clients who have lost the weight and
KEPT IT OFF!*