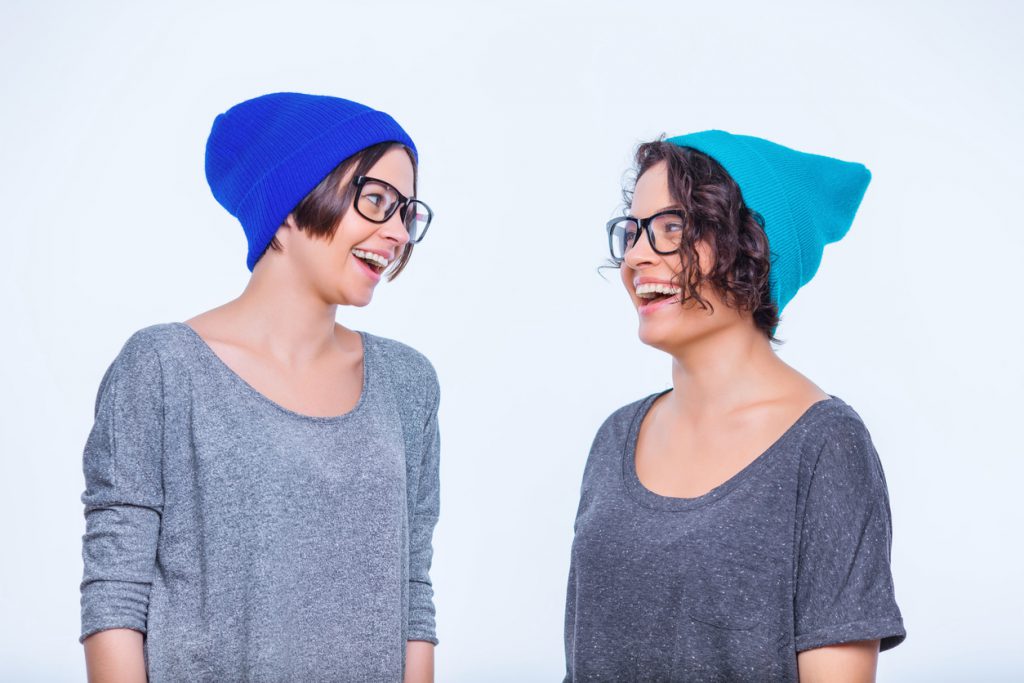 When it comes to reaching our goals, we often look to others for inspiration. We model their behaviours in the hopes that by emulating them, we can achieve similar success.
Read More »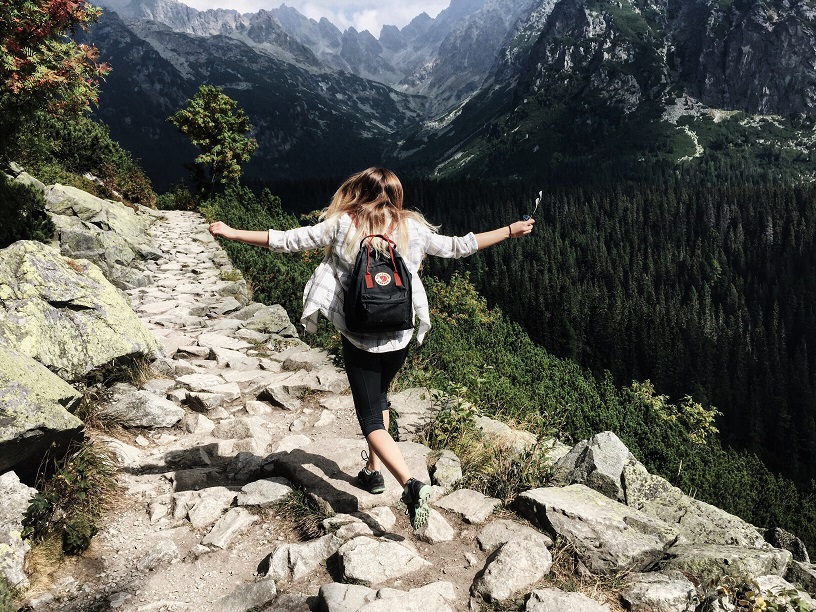 Are you looking for a way to make your workouts easier and more fun? Are you curious about hypnosis but don't know how it works?
Read More »
What if you could learn how to get your mind in the right place for your golf game? What if there were simple tools out there to help?
Read More »